Welcome to Social Media Saturdays, the one and only linkup sponsored by the International Bloggers Association, where bloggers grow together. Have you joined yet? If not, go there now!
We're all about making new friends and finding each other in the places we hang out online. This is the place to mingle, make new friends and form real relationships– not the place to drop links and leave!
If that sounds good to you, then by all means, share the links to your social media accounts here!
Here are the rules:
1. You don't have to, but if you want to be classy please follow your hosts in each category that you join. We are:
Brittany at brittanybullen.com, Giada at craftytastygeeky.com, Katy at chaosandkiddos.com,
Keitha at bajantexan.blogspot.com, Tina at gringoslocos6.com, Marg at margsworld.com
Paula at paulabuenosaires.com, Shana at Technotini.com, Anni at Grapefruitprincess.com, Cathy at APeekIntoMyParadise.com, Jillian at babydoodah.com and Kaitlyn at threesistersandus.com!
2. Tweet about the party and spread the word so that we can all connect with new friends! The more people who join us, the better experience we all have!
Click the button below or write your own tweet with the hashtag #ilovesocialsaturday so your new friends know where you came from and so that we can chat all day!
3. Follow the person before you in each category that you join and at least 2 more so that we make sure everybody gets some love!
4. If you'd like to put our badge on your site, grab the HTML here. Let us know if you did because we sure do love people who love us!
Let's get started!!! Happy Saturday!!
There, you can find great new friends in your niche to subscribe to and visit regularly. Don't miss this fantastic opportunity to build a network of support!
We're so excited to introduce the newest addition to our weekly linkup– the first-ever official IBA Blog Hop! This hop is just for members of the IBA (badge required) to visit each other's latest posts in any category and share the love. If you submit a link here, make sure to visit and comment on and/or share three more.
Each week, we'll be featuring the three posts that got the most clicks in the previous week, so make sure to come back to see if you've been featured! Happy Blog-Hopping!
Here are the featured posts from last week's Social Media Saturday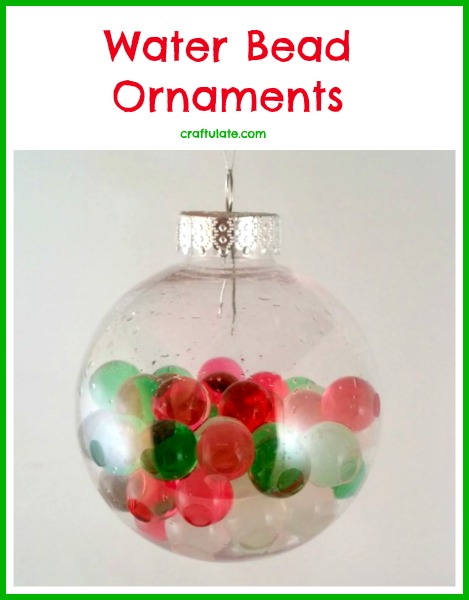 If you get featured, grab the badge!
And now linkup your social accounts!